Online Books
What is a game developer? What does a game developer do? How can you fit into this exciting, dynamic industry? This is a good place to start. Read this book for an insider's view on what really happens in the game development industry. 8 chapters.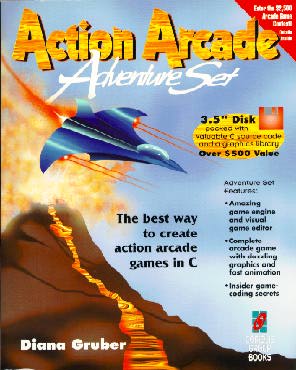 Action Arcade Adventure Set
This is the classic work on how to develop a side scroller game. It includes a real game engine, with all the tools you need to write your own game in C. 18 chapters plus software.